Appraisal and Estimates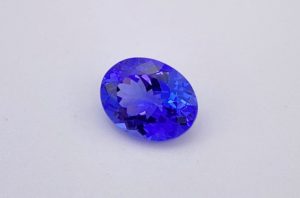 The aim of our jewellery appraisal is to estimate, determine and establish the value and quality of precious, fine, decorative ans collector's stones.
Authentification and certification of precious, fine and decorative stones.
Authentification and certification of synthetic stones, artificial stones or copies.
Identification of treatments made to stones.
4C grading for diamonds.
Estimates
For insurances
Appraisal for insurance purposes (cash value).
Post damage valuation (value in use).
For lawyers and solicitors
For inheritances and successions (value of division).
For jewellers
Creation of an identity index card.
For private individuals
In case of sale from owner to owner.
In replacement value (cash value or value in use).
For sharing and inheritance.
Appraisal
An estimate can be made free from obligation. If the estimate suits you, we can estimate your pieces either in our jewellery appraisal office or in your place of residence.
We guarantee confidentiality for all our appraisals.
The appraisal consists in a detailed analysis of the pieces.
The fees are charged on an hourly rate (from 60 CHF/hour).
Filing fees and insurance fees can be levied.